Revillagigedo: Underwater Wilderness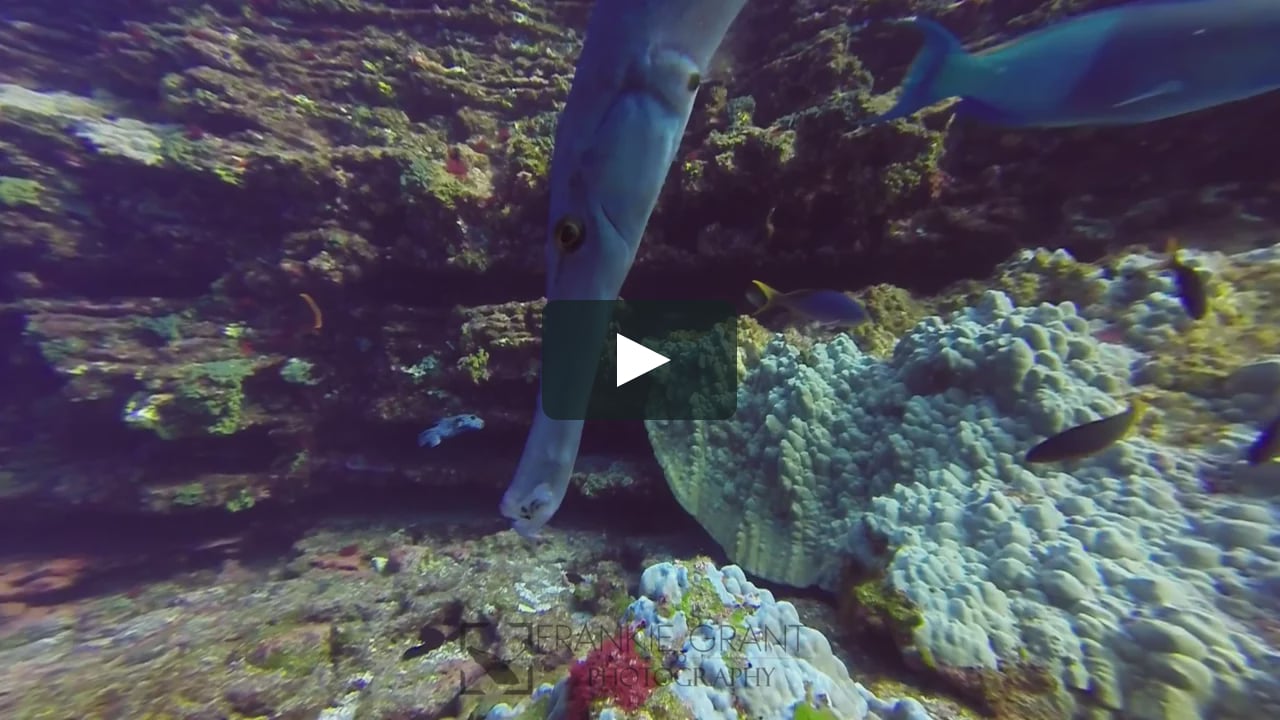 "The privilege of being able to dive here is a once in a lifetime experience for most divers lucky enough to board one of the liveaboards traveling to this remote area."
Revillagigedo: Underwater Wilderness
The Revillagigedo Islands are a group of four volcanic islands in the Pacific Ocean, known for their unique ecosystem. They lie approximately 240 miles (390 kilometers) southwest of Cabo San Lucas, the southern tip of the Baja California Peninsula. These essentially uninhabited islands are home to a plethora of megafauna not found in most locations. These include: Giant Pacific Manta Rays, Whale Sharks, Tiger Sharks, Hammerhead Sharks, Bottle-nosed Dolphins, Yellowfin Tuna, along with many other ocean dwellers.
The privilege of being able to dive here is a once in a lifetime experience for most divers lucky enough to board one of the liveaboards traveling to this remote area. Here is a short film displaying my time underwater at Revillagigedo and the many animals with which I had the pleasure of interacting.
Published by Frankie Grant
Photographer. Writer. PADI Scuba Instructor. Biologist. Conservationist.
www.frankiegrant.com